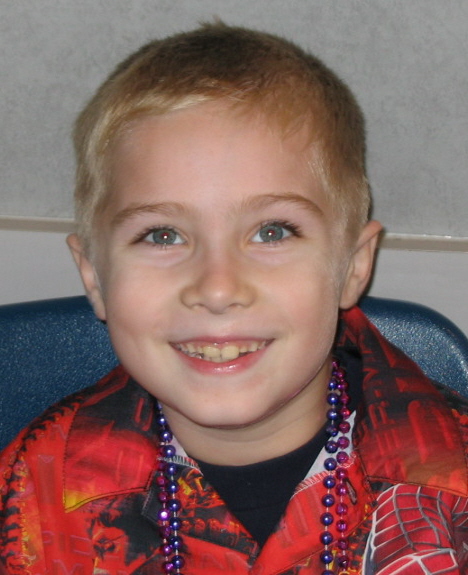 Hello,
My name is Andrew, welcome to my website. I first started to like Godzilla when I was 3 years old
and have collected Godzilla toys and videos since. I have collected Godzilla stuff from local stores,
malls, and the Internet. I want to share some of the excitement I have for Godzilla with you. I had an
idea about a website and now here it is.
Andrew